Were you lucky enough to avoid this morning's mid-heatwave city commute?
If so, you may then have been unlucky enough to have missed Tesco's colourful 'Love Every Mouthful' Metro wrap. 
Here it is. Just in case.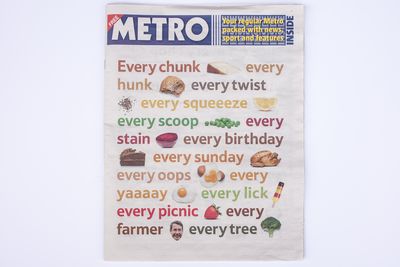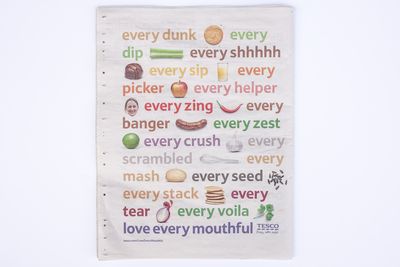 Plus in stores and magazines nationwide, Tesco paid homage to the great British strawberry. In all its delicious glory.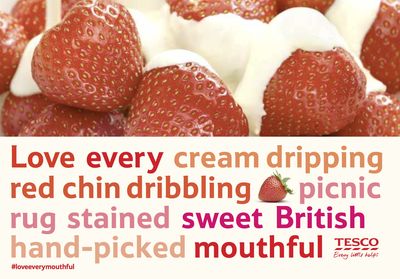 There's a shiny new TV spot on air from today as well. 
We're off to pick up a punnet for dinner. 
YET MORE still to follow. Do stay tuned.