Although the year is coming to an end, we're still welcoming some lovely newbies into our W+K family.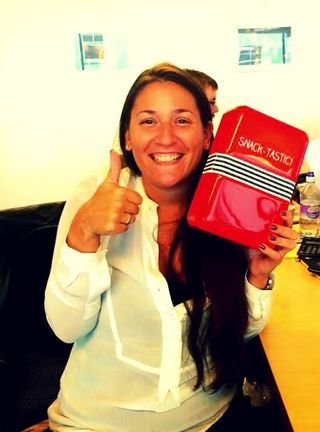 A big hello to Victoria Smith. She's joined us a Creative Producer. She has some ace fun facts: she once had a make up brush thrown at her by Naomi Campbell and has partied with Beyonce and Jay-Z without even realising it!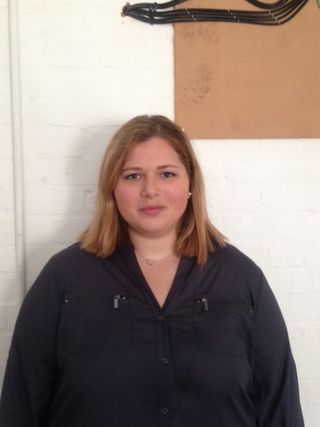 This is Flore Segal. She arrives by way of Unilever's brand strategy team and the Miami ad school. Things to know about her: she's French, speaks five languages and has an impressive array of creative-crafty skills… sculpting bronze statues, sewing, upholstering and antiquing furniture. Welcome!
We've also had a couple of freelancers take the plunge and go permanent in the last week. Hurrah.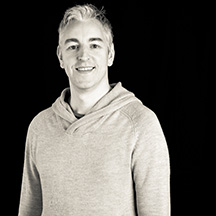 Miles has taken the aforementioned leap having freelanced here on and off for the past seven years. Yes, seven years! He's now a welcome addition to the Design department.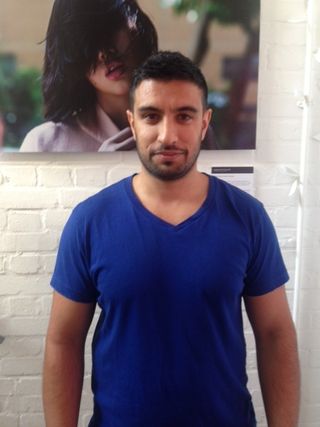 Finally, Indy Basra. Another new permanent member of studio after a little freelance stint. He's previously worked at TBWA and Saatchi & Saatchi. A fun fact: he is a big Arnold Schwarznegger fan and does a mean Arnie impression.