To build on our latest campaign for Three, #SingItKitty, some of the great minds have created something we think is quite special: our very own #TapItKitty web app.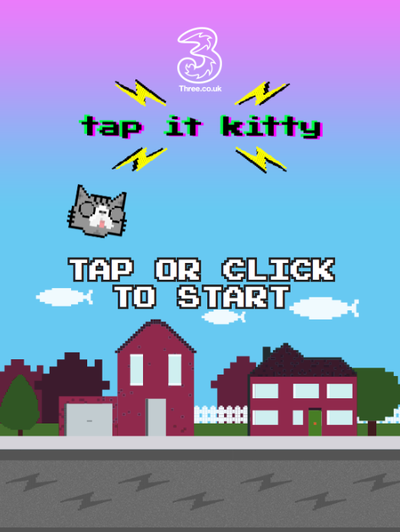 Built from open-source code, the app celebrates one of the most popular and addictive mobile games of recent memory, showcasing Three's feline star in 8-bit glory.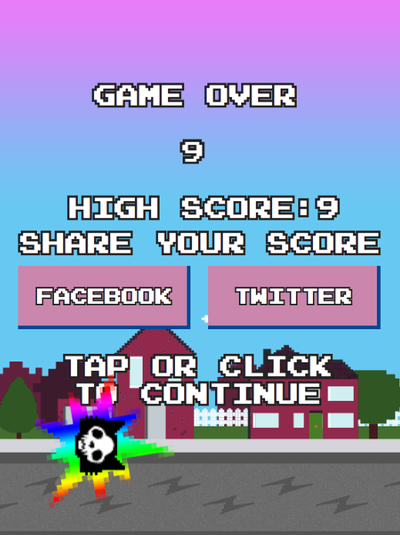 Some of us are ranking up high scores of, err, 9, although the current agency record is an impressive 118, held by Interactive Producer, Dom Felton, although he looks to have a few challengers.
To try it out for yourself, head over to www.tapitkitty.co.uk. Game on.