This week we've completed our Innovation and Integration team line up by welcoming back Beth Bentley. After four and a half years away – at the Government and as Deputy Head of Planning at Adam & Eve/DDB – Beth returns as Digital Strategy and Innovation Director. She brings with her experience including running the Google, Google+ and YouTube business, as we welcome her back into the family fold. One of her main tasks will be identifying opportunities where innovation can support our clients' business in a meaningful and effective new way..
This is Beth: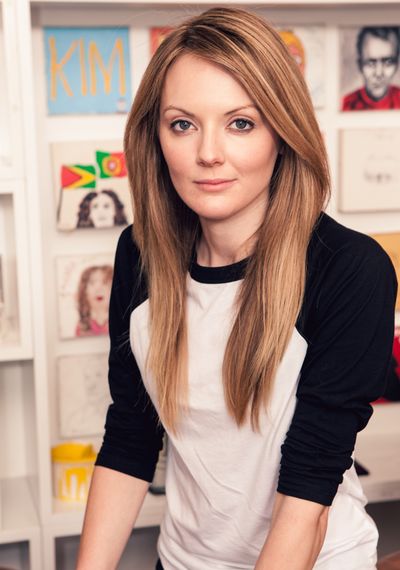 This is what she has to say: "We live in a golden age of planning. We've never had more ways to bring a creative idea to life. Treating 'digital' as an addendum to a brief, or even as a singular 'channel', is a shame and a waste. W+K is built on thinking, doing and making stuff that's never been done before. To play a key role in digital strategy and innovation thinking here, with these clients, and this team, is incredibly exciting."
Beth's role sees her work alongside two recent starters whose faces have already adorned this blog. Mr Jim Hunt, our Technical Director, ensures tech excellence throughout the agency and across all departments. He already has one eye on making sure we partner with world class suppliers and the other making sure we 'make more' to prototype stage.  And Mr Luke Tipping, who helped shape 101, is already putting creative and media innovation plus emerging tech at the heart of all we do here.
This is Jim on the left. Luke is on the right: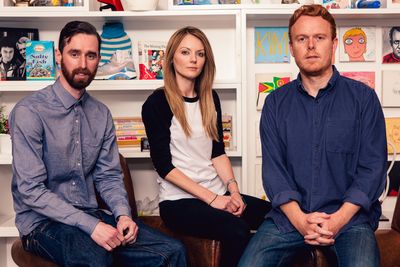 Two familiar faces complete our innovation jigsaw. Danielle Stewart includes Interactive in her production box of tricks in addition to her Head of Broadcast role and Graeme Douglas moves to ICD. In his own words, "We're in the business of concepting and creating brilliant ideas that work. That will never change. They'll just be more integrated and relevant that ever before."
First things first: Beth will be straight back in at the deep end this week, hotly tipped to host tomorrow's drinks trolley. Dig out the Dubonnet, there'll be Bentley cocktails all round.