Last Friday, Sammy King (digital strategist) and Katie Harrison (creative) were invited to Facebook's shiny new offices in Covent Garden as part of their new Facebook Incite Series.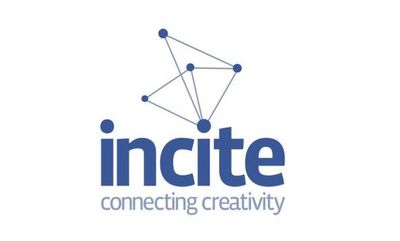 This event focused on storytelling through the Facebook platform and alongside Facebook representatives they had an impressive line up of inspirational speakers:
Alice Birch – Playwright
Chris Sweeney – Video Director
Chris Mooney – Top Gear online editor
Dave Monyihan – Digital Spy editor
Luke Lewis – NME online editor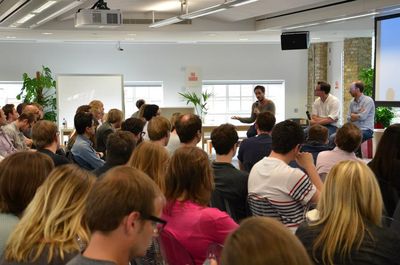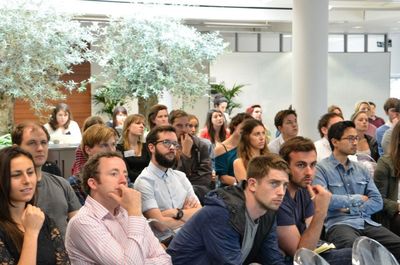 Facebook are really making an effort with these events, continuing to try and position themselves as human rather than just technological.
Facebook sweets, olive tree planting and a designer stubble DJ, helped make us feel a bit cosier with Facebook and we are really excited about the possiblities.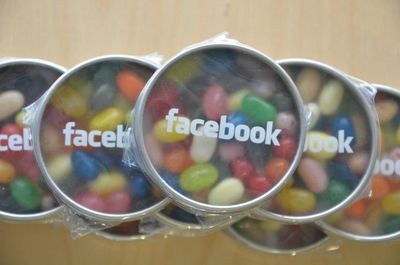 Sammy and Katie have written up their learnings which you can read here: 
https://docs.google.com/presentation/d/1kEfsyGa5paKdyfqtMmtwCYI_Gw2wmQL-lkdDli4l5o4/edit