We've already blogged about out latest work for Honda but please indulge us as we share some imagery from the making of 'Ignition'. 
Our team had an unforgettable experience working with our friends at Honda. 
We set up home in the Ukraine for a fortnight, shooting on the Podolsko-Voskresenskiy bridge in Kiev. 
These shots, captured by our very own Honda GAD, Nick Owen, depict the action from 'behind the scenes'.
насолоджуйтеся!
The bridge of dreams: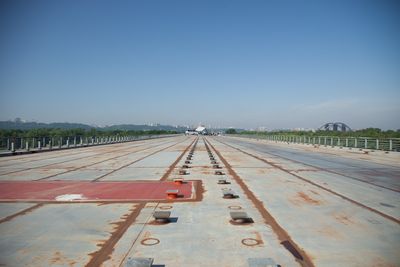 Jenson looks focused as he prepares for lift off: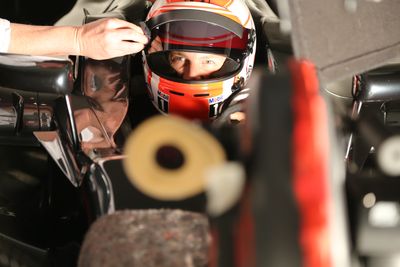 Soichiro Honda's famous quote emblazoned on a helmet – 'Without racing there is no Honda':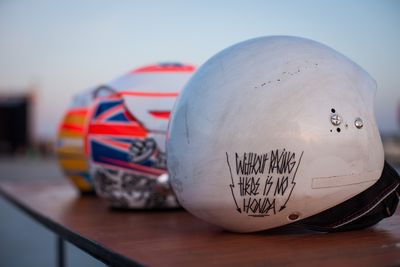 Anti-gravity effect to the max: 
We built a custom studio on the bridge to shoot each night: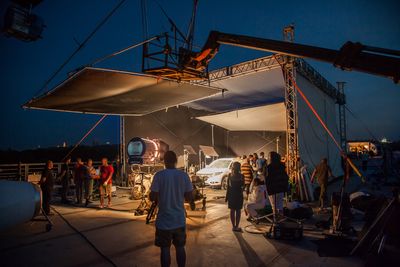 Scott, James, Nick and ASIMO relax between shots: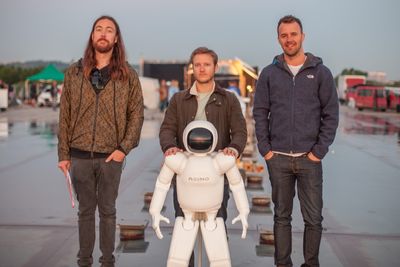 We teamed up with Somesuch and Radioaktive to produce the spot, directed by the lovely Aoife McArdle: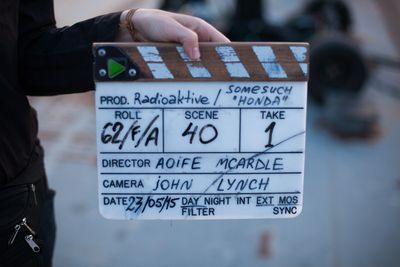 And here are some portraits from the shoot…