The best things in life often happen outside our comfort zone. We can always do more to push harder, go further, to challenge ourselves beyond our perceived limits.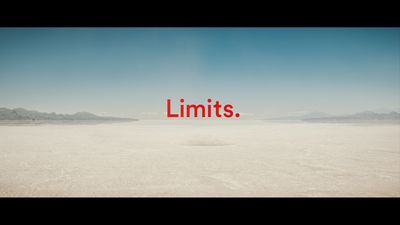 This idea is at the heart of Honda's philosophy, and provided the inspiration for the brand's latest campaign, Keep Up, which launches today during the UEFA Europa League match between Liverpool vs Beşiktaş.
Rather than just telling the story of Honda's pioneering spirit and commitment to progress, the campaign challenges viewers' reading speed, allowing them to feel the joy of improvement for themselves. A manifesto is delivered one word at a time, with the pace increasing throughout the film, intercut with glimpses of the new Honda fleet, which are all born from the company's challenging spirit.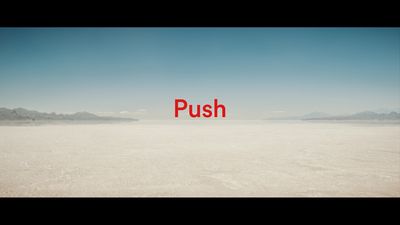 A 40" TV spot directed by Man Vs Machine invites viewers to "keep up" with a message on screen, becoming increasingly difficult as the pace of the words increases to a crescendo. At approximately 500 words per minute, the fast-paced message proves that everyone is capable of achieving more than they initially thought. The energetic soundtrack, composed by Wah Wah with sound design by Factory, was created to further encourage the viewer to keep up.
How far can you go?