We've made some room at the W+K family table just in time for Christmas and welcomed four brilliant new creative brains to the agency.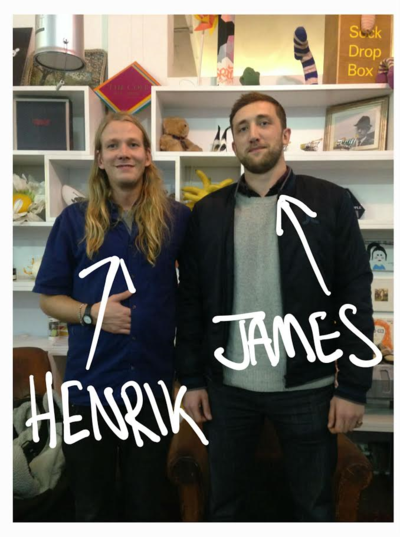 First up, we have Swinglish (half Swedish, half English) creative team Henrik and James. They join us after a few years at Anomaly and stints at R/GA and Grey. 
They've made lots of great work over the past few years and won a bunch of awards. Much of their work can be seen on their provocatively (if questionably) titled site www.welcometopessimism.com, along with some of their side projects. Despite the name of their site, we're pleased to say that they're not actually cynics, they're actually rather positive blokes and an exciting addition to our creative department.
The've also had a couple of brushes with fame, or at least with notoriety – Henrik was once asked to take part in Sweden's "adult" version of Big Brother, and James was taunted by a famous retired French footballer cruising for a brusing. You'll be pleased to hear they both took the high road.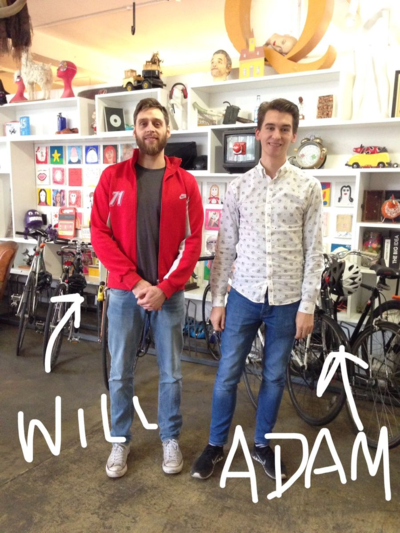 Next up we have Will and Adam. Adam used to be involved in some sort of hedge fund business and can only see in 2D, and Will was a marine biologist. Good thing for us they decided to have a go at advertising, then.
They came to us as a placement team a couple of months ago, but after absolutely smashing it on client briefs and masterminding our Conker King window (much to the delight of passersby and procrastinating W+Kers alike), we decided to offer them a permanent place at W+K. And they accepted. Hooray!