What glorious weather we're having, a wonderful day to welcome some lovely new faces.
This is Anna-Claire Clendon. She joins our thriving interactive department as a creative community manager. She joins us from online kids designer garms emporium Alex and Alexa, and originally hails from New Zealand.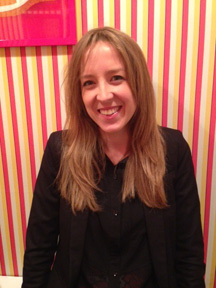 Ceceila Hund is back as the new account manager on Three and Honda. She has come to London from The Monkeys in Sydney where she worked on "booze and food", and to keep the Australia vibe going she has most recently been freelancing at Droga5 here in London.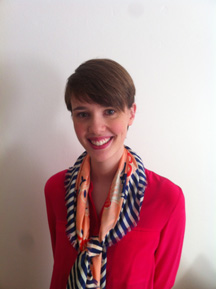 Ryan Teixeira joins our design department on a permanent basis, having lured him away form the world of freelance. Ryan is a Canadian. Which means he knows geography, has a passport and can give you a knowing side-glance when overhearing an American talk politics. 
This is Martyn Powell, he joins our IT boys on the 2nd floor. Originally from Wales, Martyn has been living in Sydney and Auckland for the past seven years. He brings a wealth of Apple knowledge to W+K.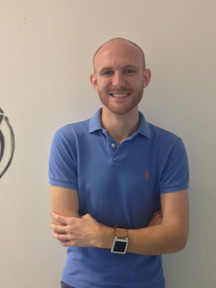 Finally, a big W+K hug to Sophie Lake, who joins us an account manager. She's previously worked at Lean Mean Fighting Machine and VCCP.