Please give a warm welcome our new creative diretcors Tim Vance & Paul Knott, who have made the journey out East all the way from AMV BBDO's Marylebone digs to join us.
They traded comfy settees, an office, shelf space and lots of other nice things for this place, but we think they'll be very happy in their new E1 home. After all, as Tony D says, "they will enjoy the freedom that this place will give them to flex their creative muscles." Hear, hear. 
Here they are, along with some proof that we do in fact have a little bit of shelf space.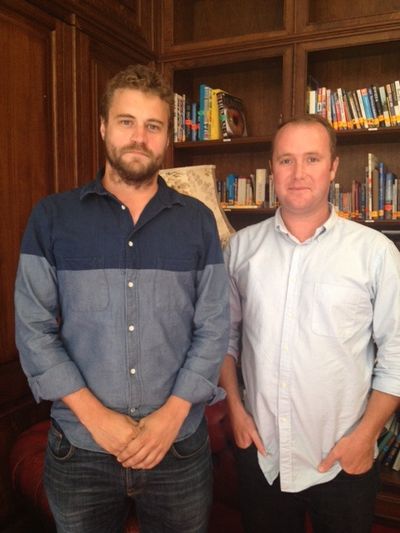 They'll be running the Halls business here at W+K, which we were very happy to be awarded ealier this summer, so keep your eyes peeled for some exciting stuff from them soon. 
In the meantime, here's a taste of what they got up to during their stretch at AMV.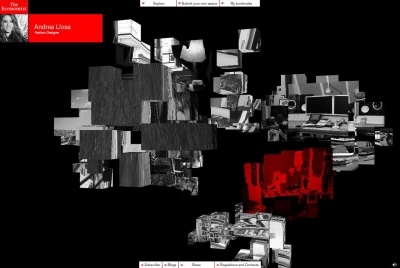 Mercedes 'Escape The Map':
Doritos 'Dip Desperado':