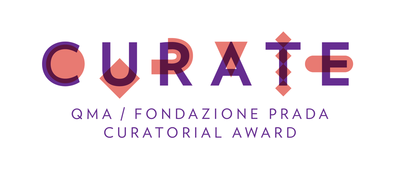 Today sees the launch of our latest Pinterest board for Curate, the first award of its kind to recognise up and coming talent in curation. Working with the Fondazione Prada and the Qatar Museums Authority, we hand-picked a group of influencers from the world of art and culture to inspire entries by curating Pinterest boards that illustrate and celebrate the diversity of curatorial concepts. We invited each influencer to create a Pinterest board in response to the following question:
Which exhibition, imagined or real, would be your choice as the most inspiring ever?
Last month saw the launch of 'Makers', a board curated by Vimeo's Lead Curator, Jordan McGarry. Jordan took her inspiration from people who make stuff and the films that tell their stories. 
Example Pin: "Get Old" Hy Snell, 94 by Variable 
This month's inspiration comes from artist Sanna Helena Berger's board 'Movement in Fashion.' Sanna Helena Berger is a film-only photographer and filmmaker from Sweden, living and working in London. She also founded and curates TOURIST – an ever-evolving platform for art and fashion which is soon to become a printed publication. Sanna used her fascination for movement to curate her imagined exhibition.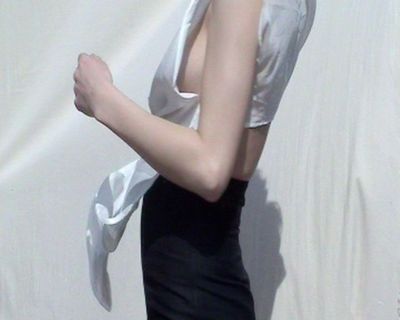 Example Pin: Artist's Own
What will you curate? http://www.curateaward.org/