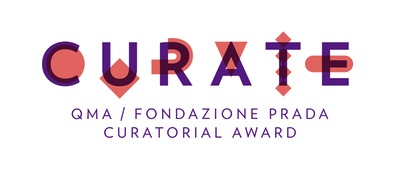 Christopher Jobson, the creator and editor of
Colossal shares his Pinterest Board for Curate. Invited by Fondazione Prada and the Qatar
Museums Authority, Christopher curated a Pinterest Board in response to the
following question:
Which exhibition, imagined or real, would be your choice as the
most inspiring ever?
Christopher took inspiration from the
exploration of light in contemporary art. 'Light,
Shadow and Reflection' showcases work such as Benoit Paillé's Illuminated Landscapes, where suspended
glowing spheres seep light into the surrounding area.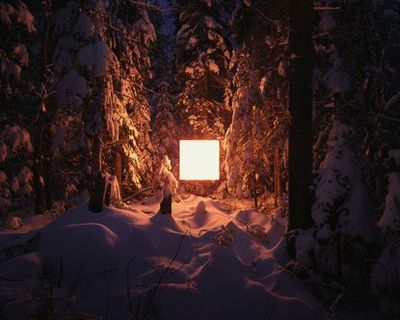 Colossal is a Webby-nominated blog that explores art, design,
and photography with a focus on work that is non-digital. Chosen by TED as one
of the 100 Websites You Should Know and Use it was also rated one of the top 100 Blogs on the
Internet by Technorati.
Founded just three years ago, Christopher runs the blog himself and currently
receives 1 to 3 million readers per month.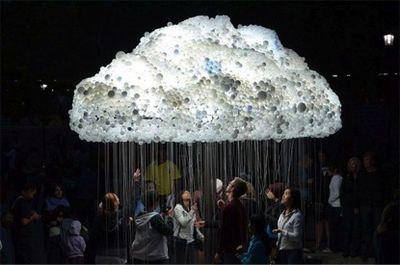 Example
Pin: CLOUD by Caitlind r.c. Brown 
What will you curate? www.curateaward.org