This month we have Blunt London exhibiting in our stairwell.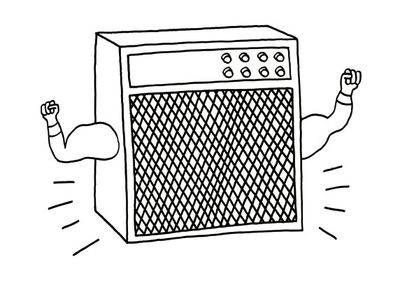 Blunt
London is an agency representing photographers, illustrators and art
directors.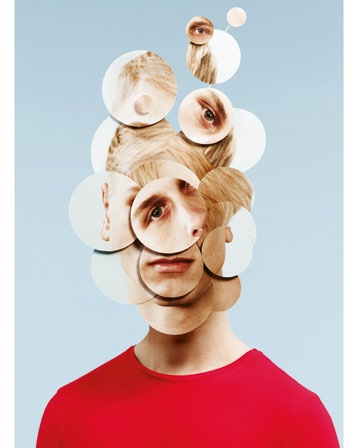 The
show includes pieces from seven of their thirteen artists, displaying both illustration – with work from Ian Stevenson and Rob Clarke – and photography from Dean Rogers,
Luke Stephenson, Arnhel de Serra and Colin Lane, as well as a creative
project by graphic designer and illustrator Damien Poulain.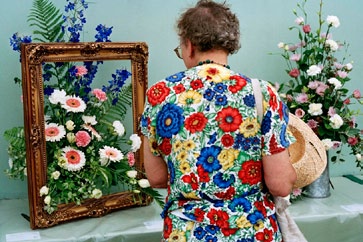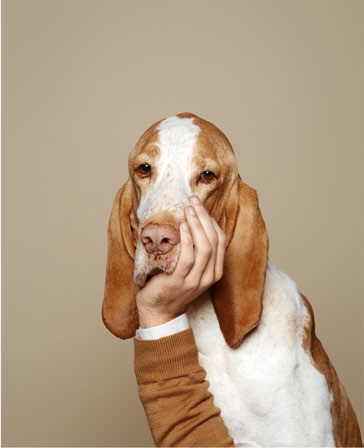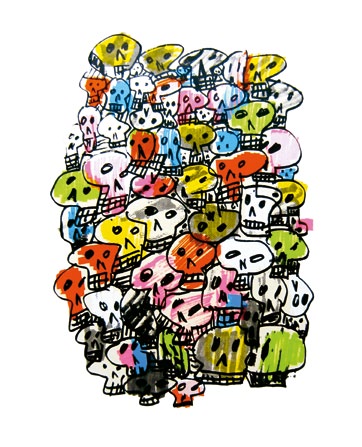 Go to their website www.bluntlondon.com to see more…