We're pleased to welcome 3 new members into the W+K family.
Firstly, we have Tom Lloyd, who joins the Planning
team from DDB. Tom worked on the likes of VW, Marmite, Flora and Diageo
whilst out in Paddington, but has moved East to join our team on Tesco.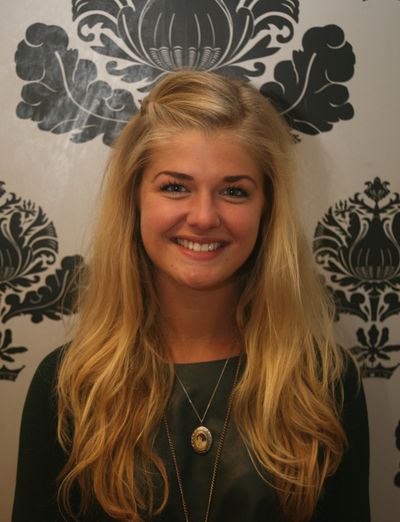 We also welcome back Lara Chapple who helped us on the
Tesco pitch earlier this year.
Lara went off to spend the summer in Saatchi's grad
scheme where, amongst other things, she discovered that they do things very
differently to us. Thankfully, we have her back for good as the new Account
Exec on Tesco and Finlandia, so she can teach us what we're missing.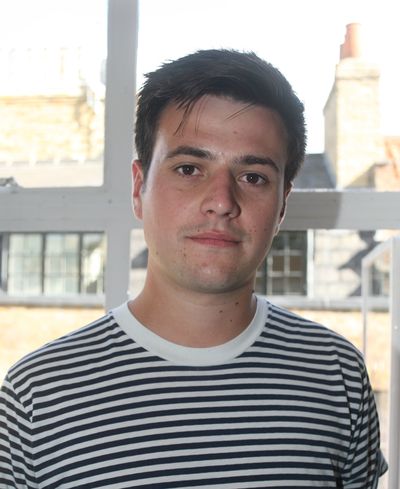 And finally, we have Olly West, our brilliant new
runner. He has never worked in an ad agency before, so we're
not quite sure when to let him know that not everywhere stocks a Blenderman and has a padded cell for a meeting room.