A big welcome to Ollie Pym, our newest member of the Account Handling department. Ollie joins us from
Publicis where he's been since he was a grad. He recently worked on Garnier. Presumably because he's worth it.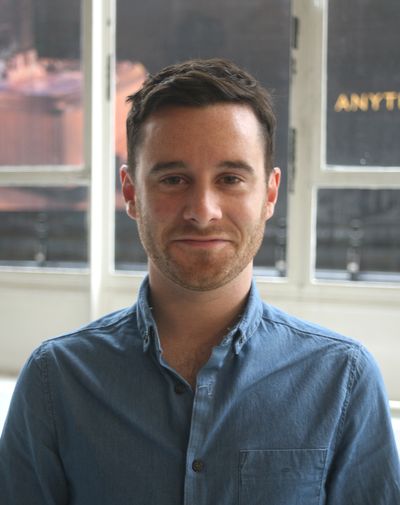 Ollie's background is actually in art and so he's come to WK seeking more creative opportunities. He went to Central St Martin's for a year and read Fine Art at
Leeds University for his degree. Some little facts about Ollie are that his best friends from the Art course have since
formed the Mercury nominated band Alt-J and he owns three Nerf guns at home –
there is no explanation or rationale for this.