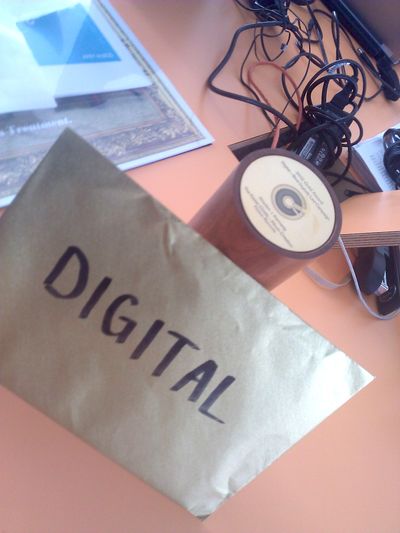 Bunch of awards from last night.
Creative Circle: gold for Lurpak 'Kitchen Odyssey' for best film craft (with Stink) and gold for Kaiser Chiefs bespoke album creation thing for best digitally-led campaign and a silver In the best site/microsite category.
 
Lurpak also won four silvers in the best cinema, best 60-30 second, best direction and best use of music categories, as well as a gold in the best cinematography category.
 
Cravendale 'Cats with Thumbs' won a silver for the best integrated campaign. And Nokia 'Gulp' won a silver in the best use of animation category.
Internet Advertising Bureau: two wins for Kaiser Chiefs again: creative showcase grand prix and best social media campaign.
Well done, everyone involved!