Please welcome to the team at Wieden + Kennedy London…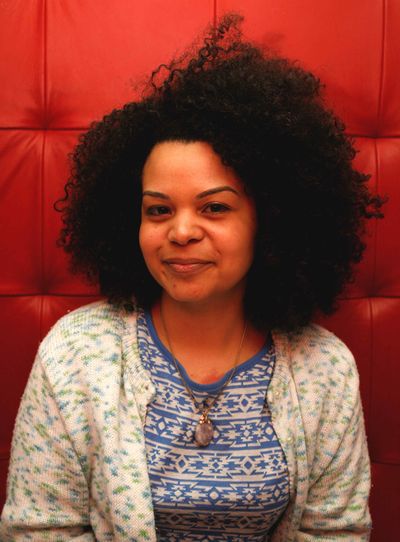 …Emma Slade Edmonson who joins us as an account manager working on Lurpak International and Lactofree.
She's come straight from CHI were she worked on Talk Talk (for all your X factor ident needs).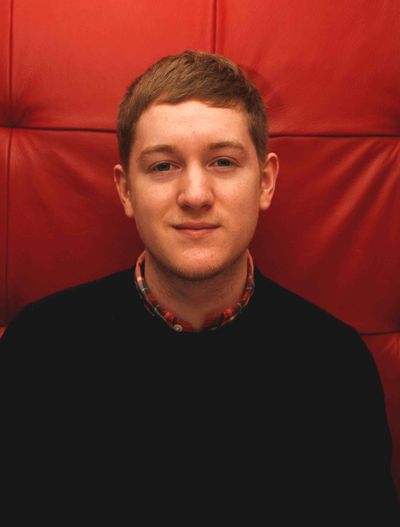 Above is Sammy King, who has joined from Jam (the social media part of Engine) as an Interactive Strategist. And below is Luke Gowings, new Accounts Payable Assistant.