One of W+K founder Dan Wieden's sayings is "You're only good to me after you've made three tremendous mistakes, hence this sign in the Portland office made from 150,000 drawing pins.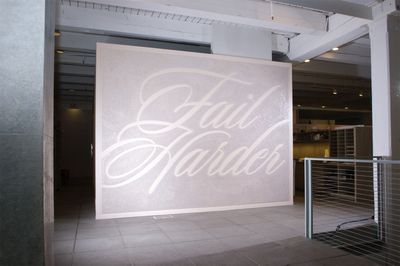 Here in the London office we have this sign in one of the meeting rooms and the same graphic as tshirts.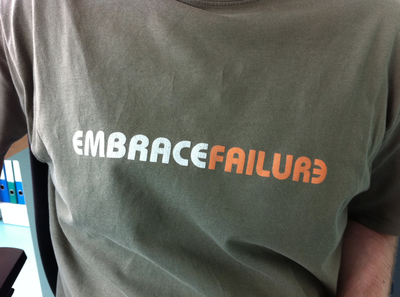 And now one of our writers has gone a step further and had this tattooed on his chest.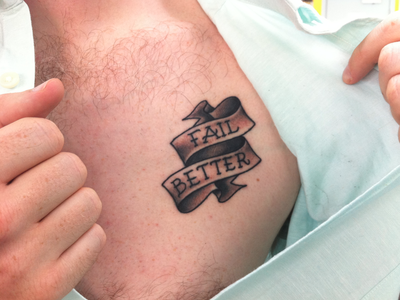 I make that three tremendous 'failure' artworks.