Happy new year, all. First day back at work after the break.
Please welcome Charlene Lau, new to our finance department.
Charlene joins us on the management accounts side and, more importantly, paying our expenses and processing our pay!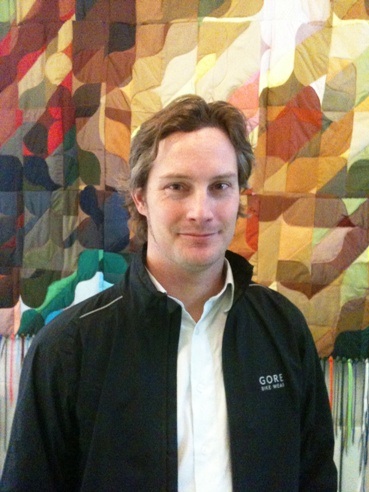 And a warm welcome to Julien Buckley who joins us today as Programme Manager on Nokia – think of this as an über Producer. Julien has heaps of experience on large scale multimedia projects with clients ranging from the British Army to Bacardi, Ford, Government Quangos and, you guessed it, Nokia.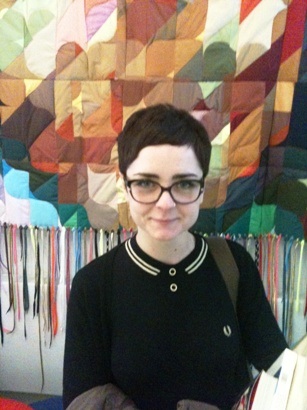 This is Amy Passmore, who  joins the team today as an Interactive Production Assistant. Amy just finished up a contract at Imagination where she worked on interactive augmented reality and touch screen experientials. She's also done interactive installation work for the Natural History Museum, has a BA in Film Studies and is a super keen cyclist.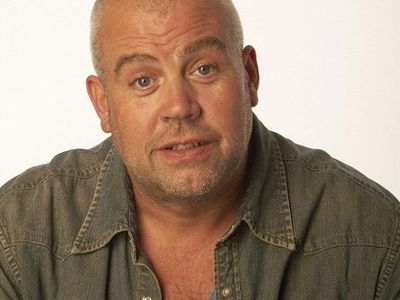 This is Toby Horrocks who joined Creative Services today (ex of Leo Burnett) as Project Manager on Nestea.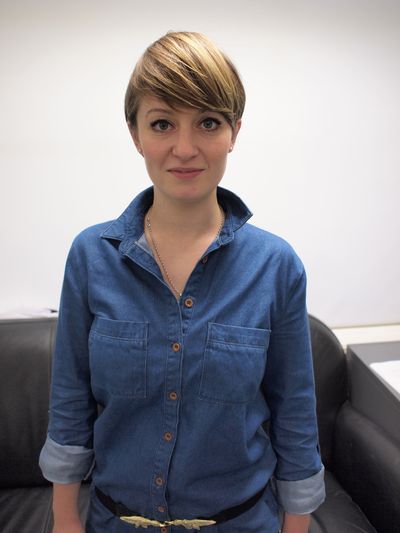 And this is the multi-talented Emma Simmons who joins account handling on Nestea. She'll mainly looking after their interactive work.
Emma joins us from Brothers and Sisters where she worked on the Museum of London App that went down such a storm last year. Add to this her own business in customised vintage clothes under the pseudonym 'Mary had a Canary' and her CV is mightily impressive all round. 
One more: this is the most excellent Oscar Powell to our ranks in the planning department. He'll be working with us on Nike Football.

Oscar joins from Erasmus and has also worked at Mother in recent years. There is also a rumour going around that he has a brother in the agency who once worked on a football ad, but this is as yet unconfirmed.