Today's been a good day.
Today we found out that we've managed to reduce our energy consumption over the last two weeks by a brilliant 14%, compared with January 2010.
Which means we've raised £181 in 14 days.
From just turning stuff off.
But we don't want to get complacent. We're still focusing people's efforts on unplugging computers after work, with new posters around the office and email reminders.
Plus, we've received some wonderful pictures from Cheryl's Children's Home that will hopefully help to remind people why their actions are so important.
There will be 5 solar installations in total at the orphanage (the one we're funding will happen last) and the first took place last month.
Here are some drawings of it: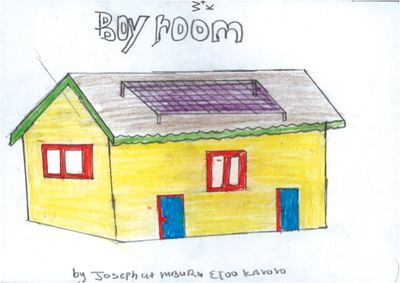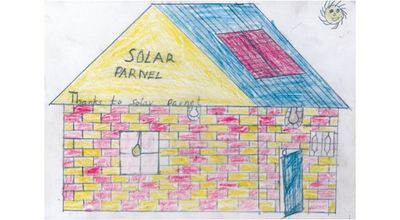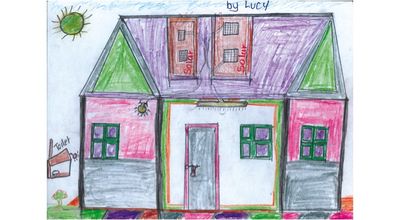 And John's favourite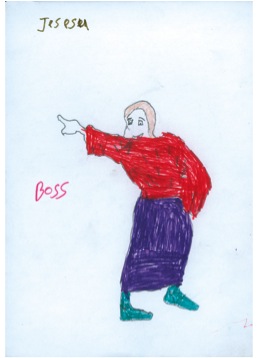 We're showing them in our L-Gallery Reception space.
Here's the latest edit that we shared with the agency this morning. A whistle stop tour of Cheryl's Children's Home: